A b o u t   

S 3   O p t i m i z a t i o n :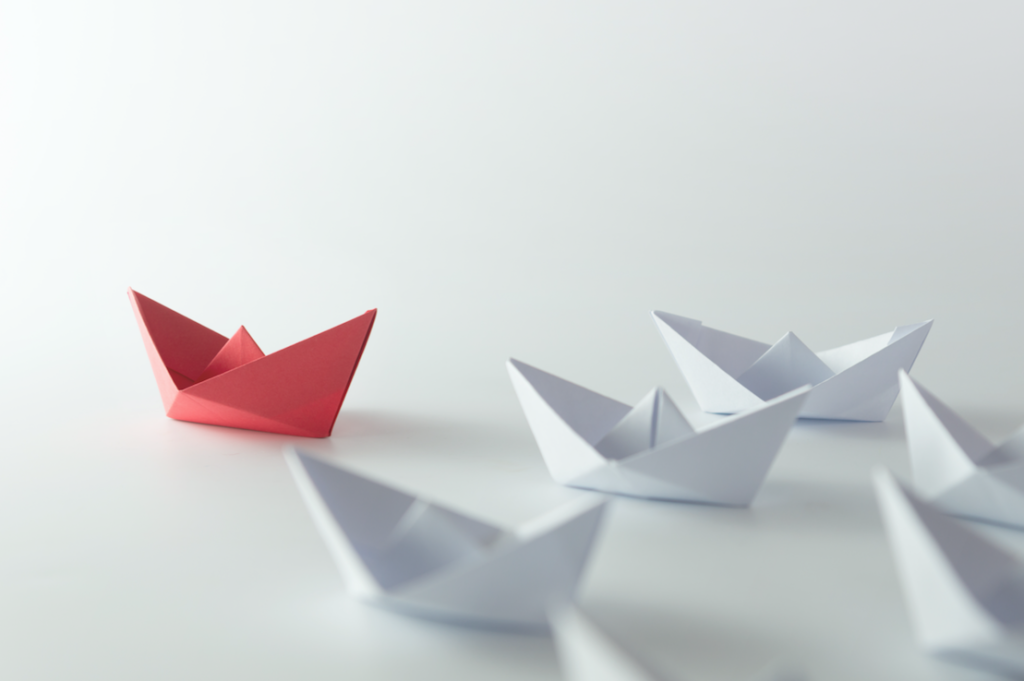 "I know that I have a better product than my competitors and provide better services. My customers tell me all the time.
But in spite of that, I can't figure out how to make people believe it enough to stop buying from my competition and buy from me" -a frustrated CEO
Does This Message Resonate With the Current Problems in Your Business ?
Why

Are You Here?

 If you're a type A, results driven CEO, chances are you didn't visit this page to learn generic facts about how long we've been in business, where we went to college and some personal details about our founders to make us seem more human. The reason that you're really here is to try to find out if you can trust us and if we can fix the problems that you have within your business. Who we are is important but what we're doing with our clients is much more important. 
Beginning Revenue: $1,987,200
Change in Revenue: $1,790,070
Revenue % Increase: 90%
New Annual Revenue: $3,777,270
(Click on the toggle buttons to the right to access all information, ROI data is from an actual client with results within a 12 month period of time)
Instead of providing a typical company story or bio to read through or trying to sell you before knowing anything about your company, let's take those same 2-3 minutes and evaluate your own materials to see if you are suffering from the same problems as many of our clients were when they came to us. The important exercise featured below can immediately show the effectiveness of all of your advertising:
The Cross Out 
Write In Test:
This simple exercise will help determine if you're falling into the trap of your company "looking like everyone else in your industry". If you are consistently losing business to competitors or having to revert to price to win business, you need to do this exercise.
We are using a traditional print ad as an example, but the cross out write in test is applicable with any advertising medium.
We're going to take two different ads from two different companies and cross both of the logos out, so it is not clear which company is which.
1. Read through the content on the first ad (Your metaphorical ad)
2. Read through the content on the second ad (Your competitors metaphorical ad)
What is your conclusion?
Is the content that is currently in your ad also applicable to your largest competitor or does it stand on its own and stand out?
If the content is interchangeable this is precisely why you are having to compete on price. Your customers cannot differentiate you from everyone else in your industry.
Now, both of the company logos are crossed out. Let's see how the content stands on its own. Both ads focus on their list of services, and and have contact information, license numbers and hours (obviously needed).
But other than that, is there anything in the content that would compel you to choose one company over the other? Is there any content in these ads that convince you to pick up the phone and call Premier Quality over Shir?
List of Services

Bathroom Remodeling "Expert"

Financing available (Discover, Visa, Mastercard, American Express)

In business since 1984

License #

Fully Licensed and Insured
List of Services

Premier Quality Home Improvements

Financing available (Visa, Mastercard, American Express, Discover)

License #

Insured & Bonded
(Both of the ads below are displayed in a slider, click on the circle at the bottom to view the different pieces of advertising)
Differences in 
Advertising:
Now, let's take a look at the differences in advertising. Do any of those differences stand out enough for you to make a decision of one company over the other?
Do the differences even matter or make sense to you as a consumer?
If not, then as a customer that is looking to buy, how do you choose a remodeling company?
And as a business owner, how do you grow your business if your business looks the same as everyone else in your industry? What impression (if any) are you making on your customers?
Open Monday-Friday from 9am-4pm

GAF Roofing Constractor

EPA Certificate #

Connor Institute Renovator Certificate
A+ Rating with the BBB

Free Sink & Faucet Offer

In business since 1984
Take a few minutes and try the cross-out/write in test yourself if you're skeptical. We all think our business and our message is special but typically the inside reality of our business is very different from the outside perception.
National and International Clients Rely on S3 Optimization for

All of Their Marketing Needs